OFFICINE CHIARLONE snc
POWER STEERING TEST BENCHES - HYDRAULIC TRANSMISSION TEST BENCHES
----------------------------------------------------------------------------------------------------------------------------
EXPORT DEPARTMENT: MEISEI INTERNATIONAL
Via B. Lorella 12 - 28021 BORGOMANERO (NO) - ITALY
phone +39-0322836126 fax +39-0322.83.61.26
e-mail: chiarlone@export-italy.com
---
The company, which is located in the north of Italy, produces:
AUTOMATIC TRANSMISSION TEST BENCHES (6 models)
POWER STEERING TEST BENCHES (3 models)
Our HYDRAULIC AUTOMATIC TRANSMISSION TEST BENCHES are able to test all the automatic transmissions of trucks and bus, like ZF, Voith, Allison, Mercedes, DRS and we have a model, which is able to test car automatic transmission, as well.
Our POWER STEERING TEST BENCHES are suitable to test all kinds of power steering (linear rackwork and rotary sector) and they are able to simulate the real stresses, like if the power steering is mounted on the vehicle.
Officine Chiarlone has been operating in this field for more than 25 years; they got an excellent reputation, supported by many years of presence on national and European markets, an always up-to-date technical know-how, a customer oriented mentality, a flexible structure, still capable and motivated to improve.
If you are interested in receiving our catalogues or more information, pls. do not hesitate to contact us by return fax (+39-0322836126) or e-mail basso@intercom.it
Some of our products: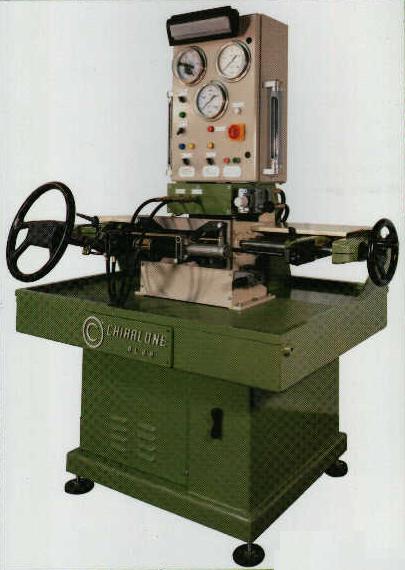 ROTARY SECTOR POWER STEERING TEST BENCH LINEAR RACKWORK POWER STEERING TEST BENCH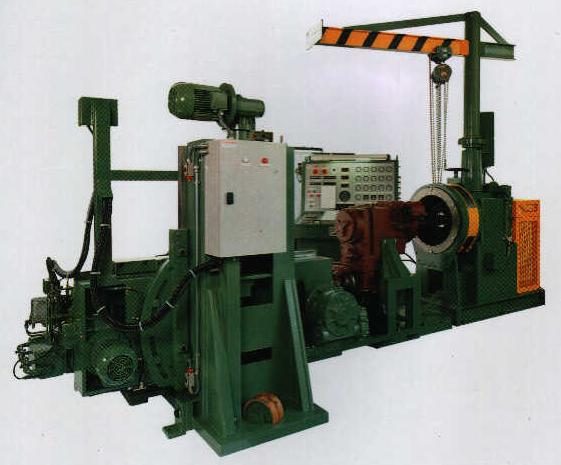 UNIVERSAL HYDRAULIC TRANSMISSION TEST BENCH